Ben Lippen School Coffee Cake (Mrs. Hathaway's recipe)
Posted by Dean Krajcik on August 17, 2018
This is a delicious breakfast coffee cake that sustained thousands of boarding school students for nearly 40 years!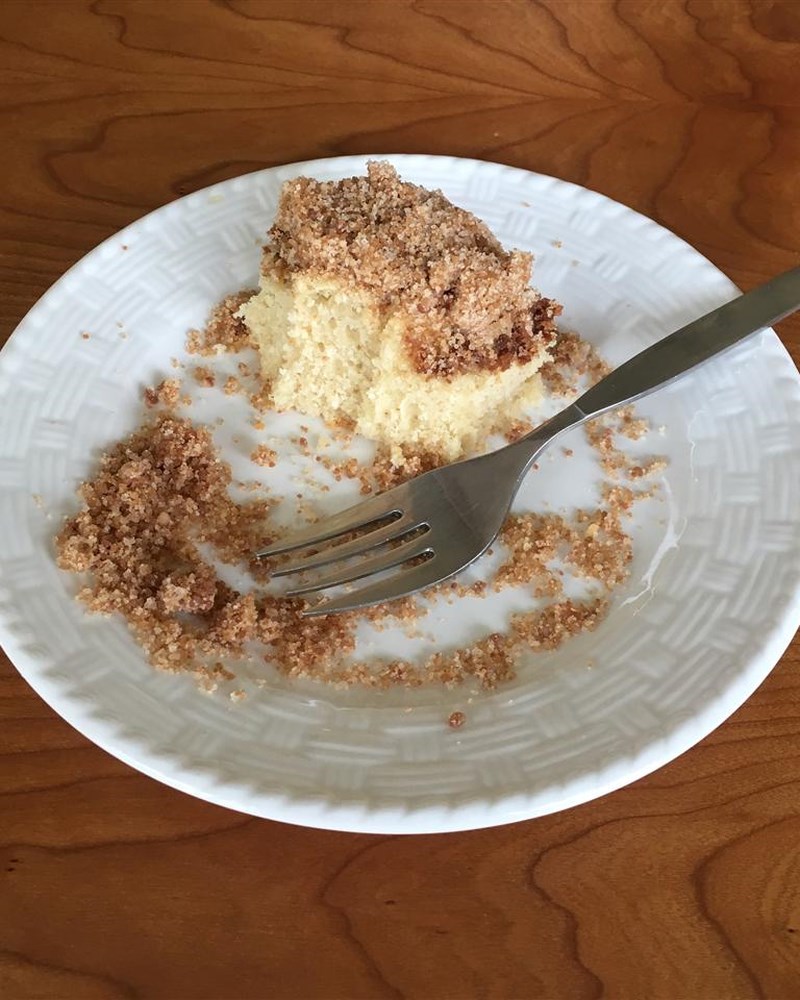 AMAZING
Ben Lippen School Coffee Cake (Mrs. Hathaway's recipe)
Cooking Tips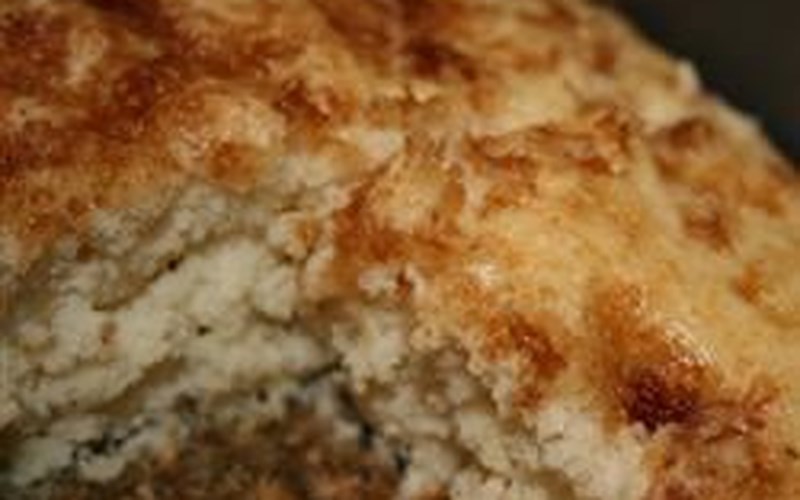 Preparation
15m
Cook Time
25m
Servings
9
Calories
224
Ready In
40m
Ingredients
1/4 cup butter
1/3 cup white sugar
1 egg
1/2 teaspoon vanilla extract
1 1/2 cups all-purpose flour
1/4 teaspoon salt
2 teaspoons baking powder
2/3 cup milk
2 tablespoons all-purpose flour
2 tablespoons butter
5 tablespoons white sugar
1/2 teaspoon ground cinnamon
Steps
1 Preheat the oven to 375 degrees F (190 degrees C).
2 In a large bowl, cream together 1/4 cup butter and 1/3 cup of sugar until smooth. Beat in egg and vanilla until well blended. Combine 1 1/2 cups of flour, salt and baking powder; stir into the creamed mixture alternately with the milk. Spread evenly in a 9x9 inch baking pan.
3 In a small bowl, stir together 2 tablespoons flour, 5 tablespoons sugar, and cinnamon. Add 2 tablespoons of butter, and pinch into the dry mixture using your fingers until the mixture is crumbly. Sprinkle over the top of the cake.
4 Bake for 25 minutes in the preheated oven, until a knife inserted into the center comes out clean.