Best Chicken Patties
Posted by Lester Thompson on April 20, 2017
Change up your dinner routine with these easy, crispy chicken fritters, a great alternative to chicken nuggets. Kids will love these, and leftovers are great in sandwiches.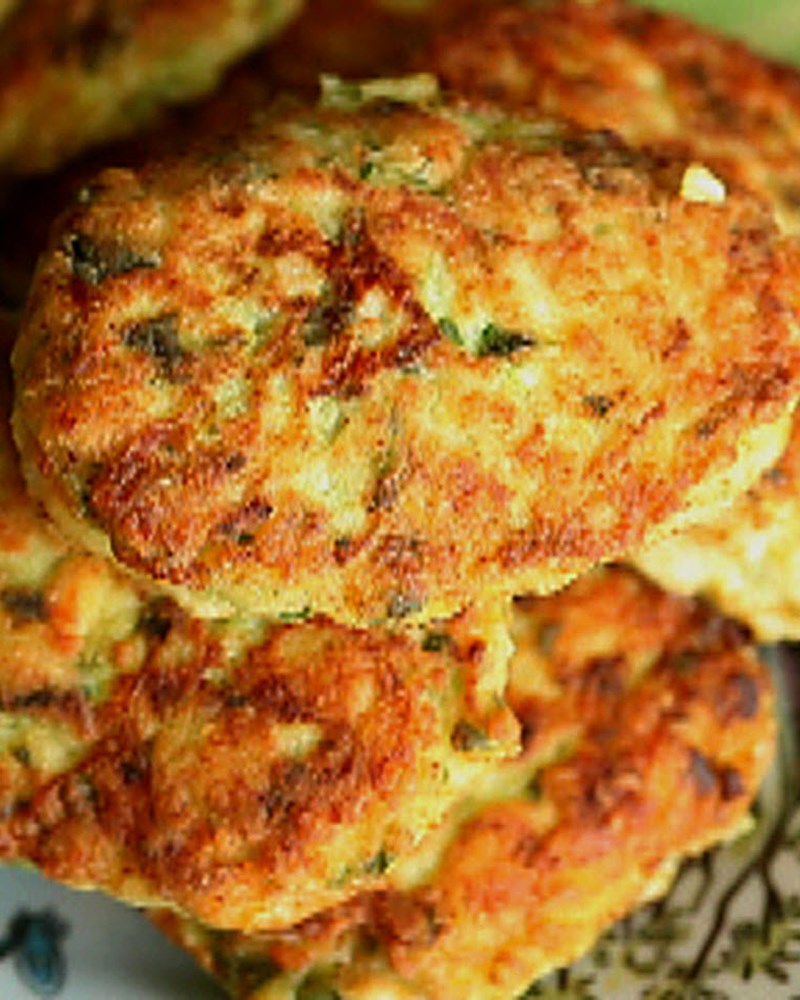 Best Chicken Patties
Recipe Tips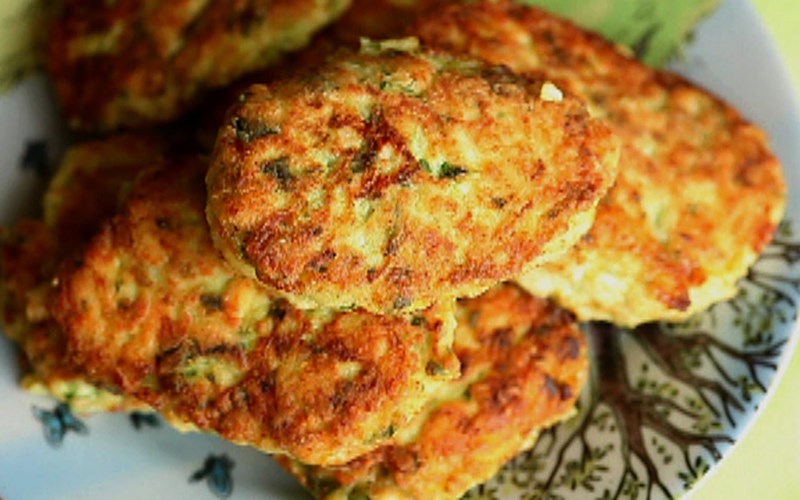 Preparation
25m
Cook Time
10m
Servings
6
Calories
229
Ready In
35m
Ingredients
18 ounces ground chicken
1 onion, finely chopped
1 bunch fresh parsley, finely chopped
1 egg
2 cloves garlic, crushed, or more to taste
sea salt and freshly ground black pepper to taste
2 tablespoons mayonnaise
1/4 cup all-purpose flour, or as needed
3 tablespoons vegetable oil
Steps
1 Combine chicken, onion, parsley, egg, garlic, sea salt, and pepper in a bowl; mix well. Add mayonnaise and stir to combine; the mixture will be quite soft.
2 Place flour in a shallow bowl. Drop large spoonfuls of the chicken mixture into the flour. Roll to coat and press gently into patties.
3 Heat oil in a skillet over medium-high heat. Cook chicken patties in the hot oil until golden brown and no longer pink in the center, 5 to 7 minutes per side.